Architecture firm SRG Partnership recently moved into a new office in Portland, Oregon, which they designed themselves.
"The studio is filled with a range of spaces to encourage gathering, spontaneous conversations, curiosity and knowledge. An open materials library in the mezzanine is easily viewable and accessible to all. A central kitchen area, the heart of the studio, fosters camaraderie and doubles as a meeting space. Open project pods, where teams display current work, are active meeting and learning areas inspiring ideas and dialogue. Finally, a dedicated maker space encourages design exploration and creativity.

Diverse Work Environments

To complement the open and transparent layout, the design provides options to accommodate different working styles utilizing a mix of personal desk locations and densities, plus private areas for small teams and individuals to retreat and focus when needed. Mezzanine workspaces overlook the main level cater to staff desiring quieter, yet still connected, spaces.

Sustainability

Targeting LEED Platinum, the office is flooded with natural light and boasts demonstrated energy savings of over 30% compared to a code building. LED lighting leads the way at 50% less connected load than a typical building. Daylight sensors, programmable time clocks and dimmable settings reduce energy use from lighting even further, while adjustable shades manage direct sunlight.

Biophilia

Based on the belief that "buildings are habitats for people," spaces intentionally connect to nature. Lush trees outside the oversized windows complement ample foliage throughout the interiors; large-scale ceiling fans mimic natural breezes for thermal and airflow variability; and the row of east-facing windows provides dynamic and diffuse light that shifts throughout the day. Raw, naturally textured concrete merges with cross-laminated timber (CLT) at the mezzanine, pods, kitchen and entry.

Innovation

The design incorporates cross-laminated timber (CLT), demonstrating the materials use as a viable solution in lieu of concrete or steel, exemplifiying the firm's commitment to exploration. Manufactured from sustainably harvested timber with notable thermal performance, natural carbon sequestration and fire resistance, CLT's warmth and elegance are a natural fit for the office, paying tribute to the culture of research and the discovery of environmentally responsible building materials.

The offices enable the firm to thoughtfully evaluate how design can permeate all aspects of its practice. The workplace exemplifies the firm's values of openness, collaboration, and the way an environment can foster innovation and inspire excellence. As architects who hold fast to a passion to build better spaces for a better world, the studio has helped transform the firm's culture of design."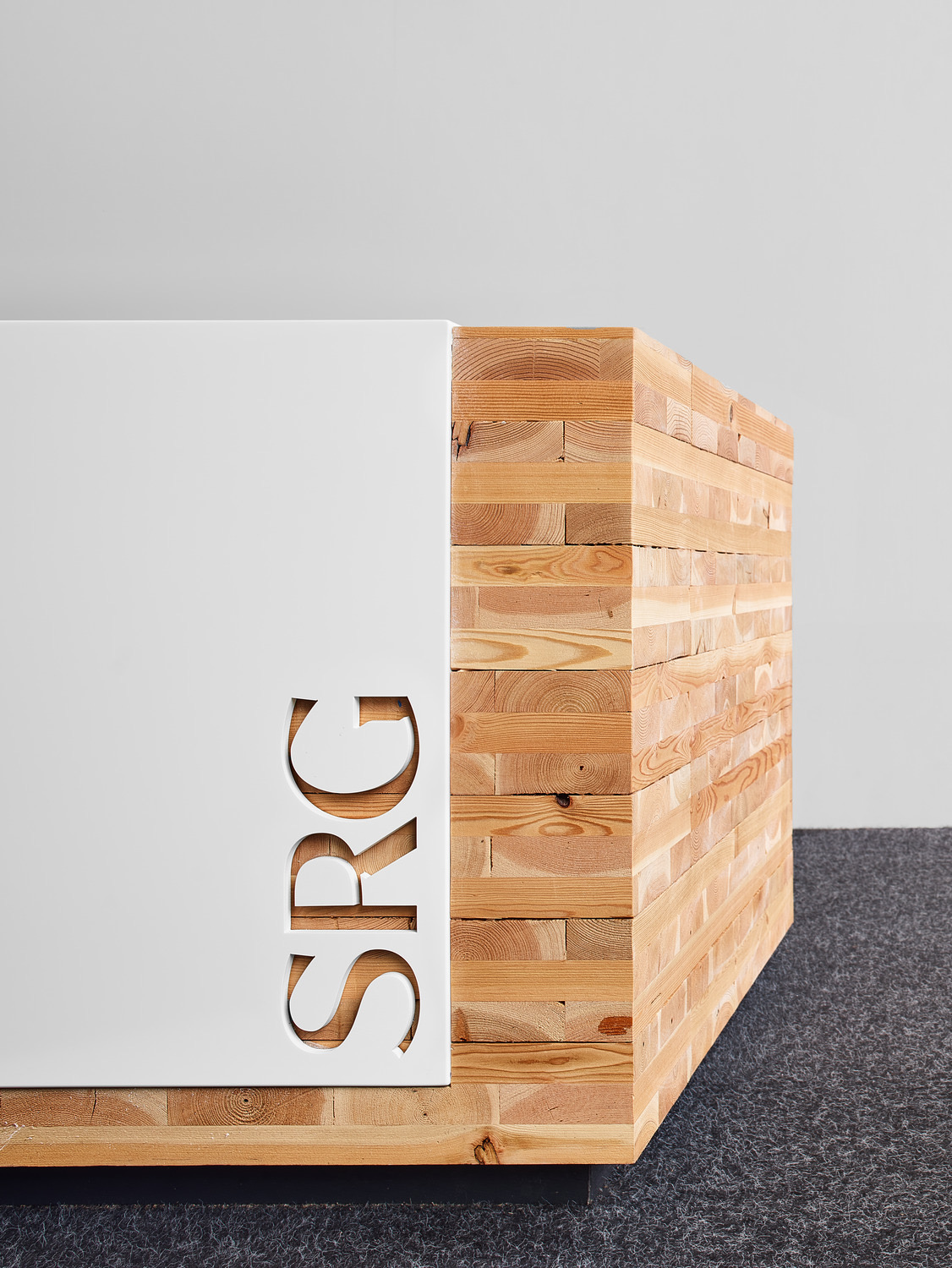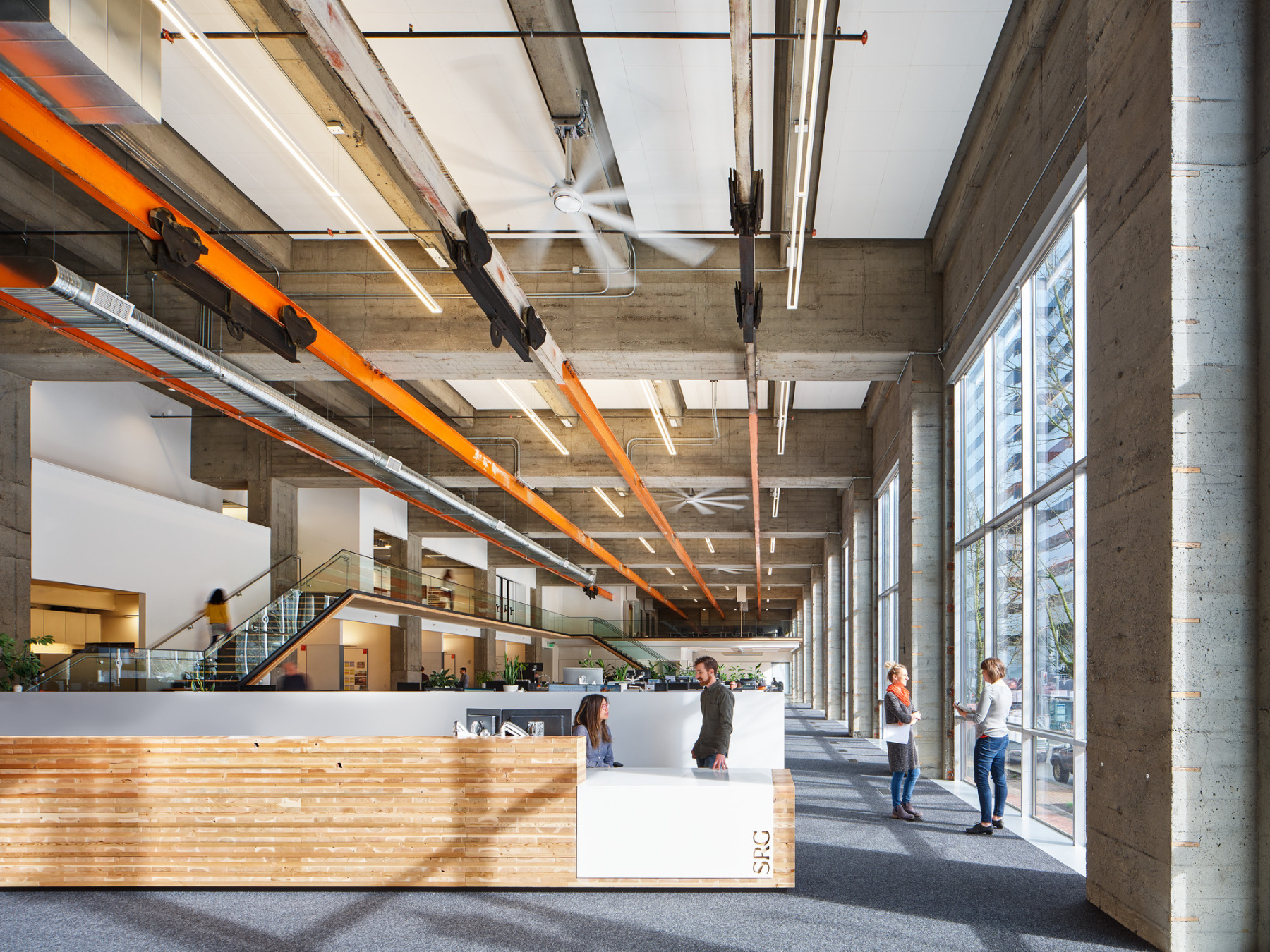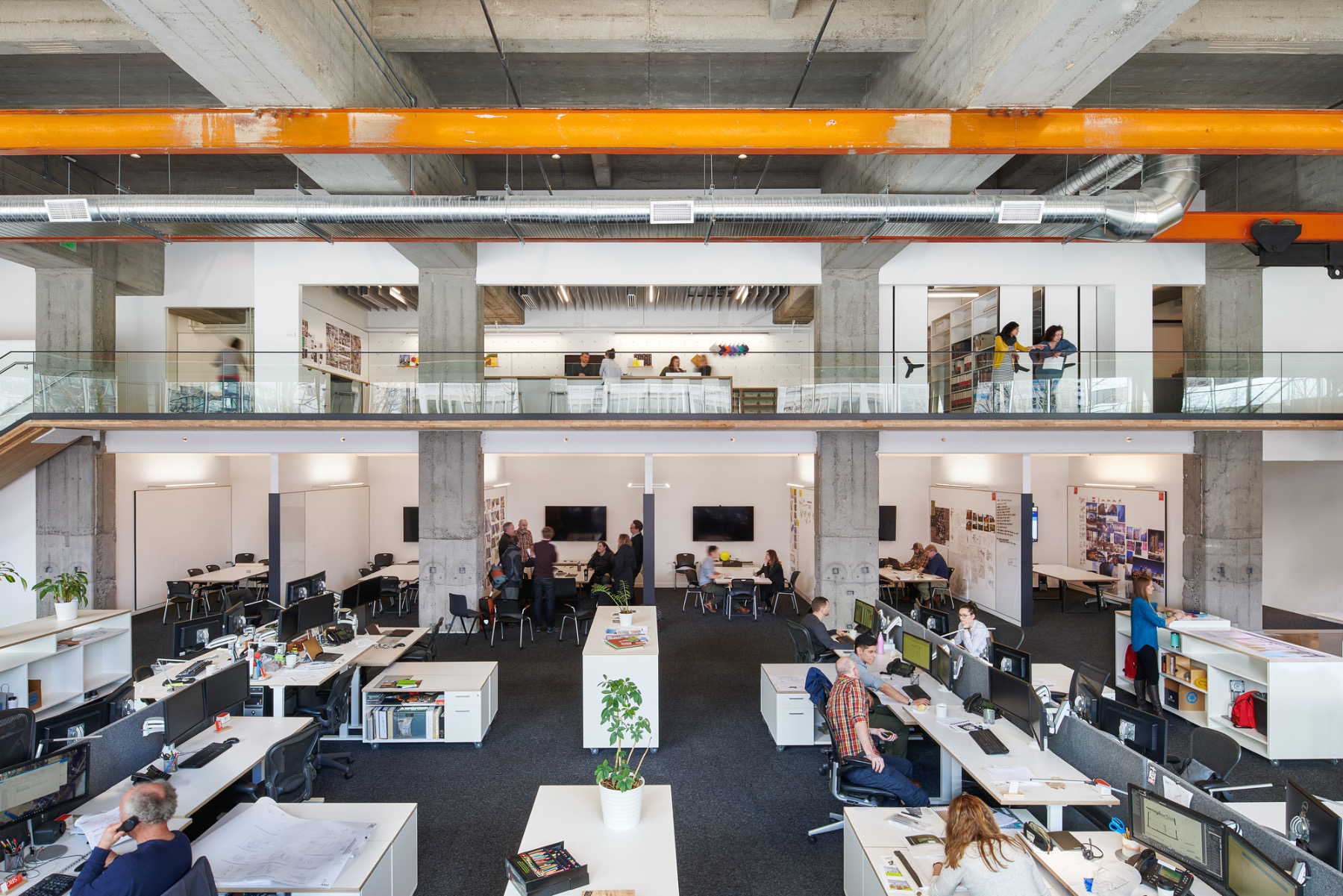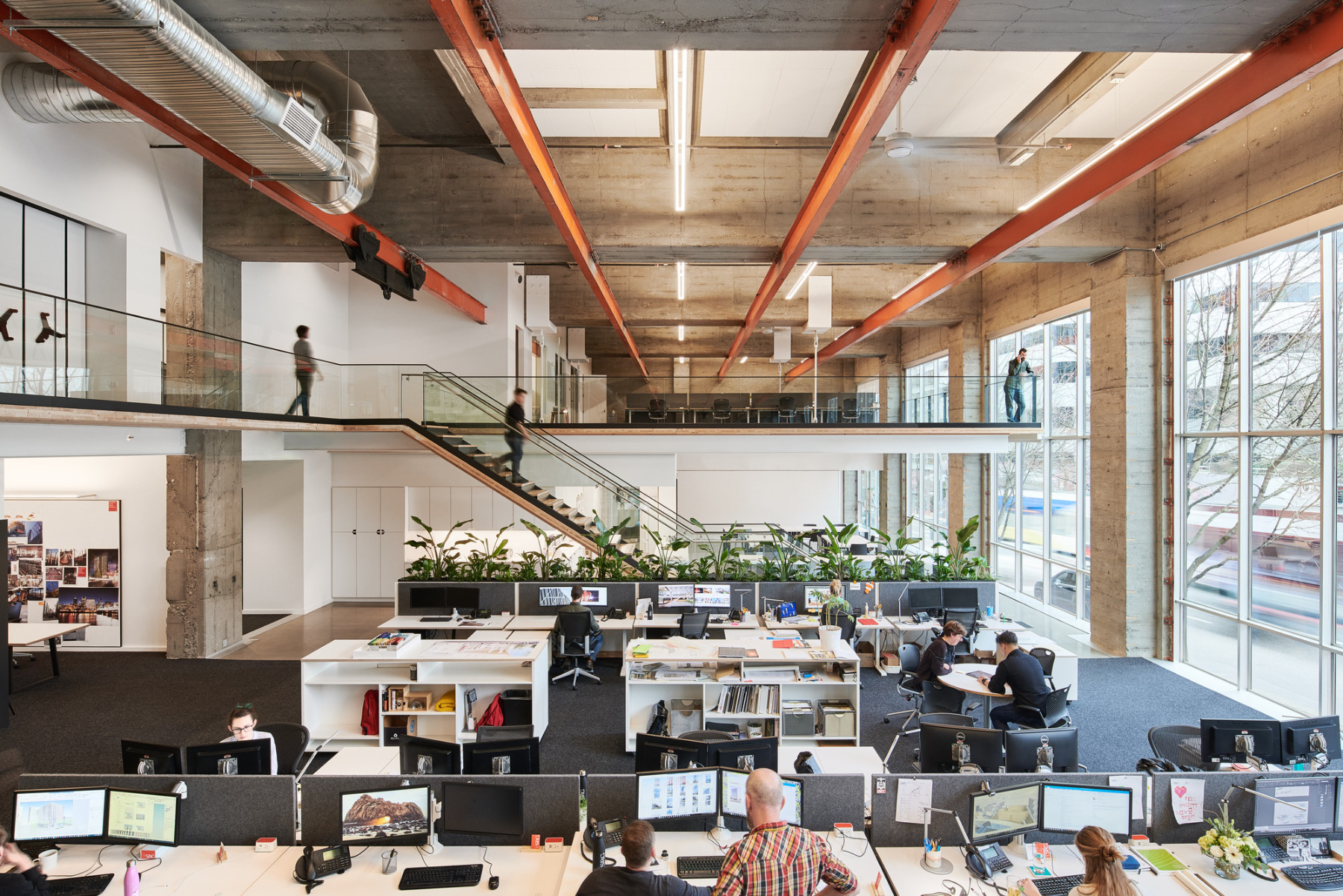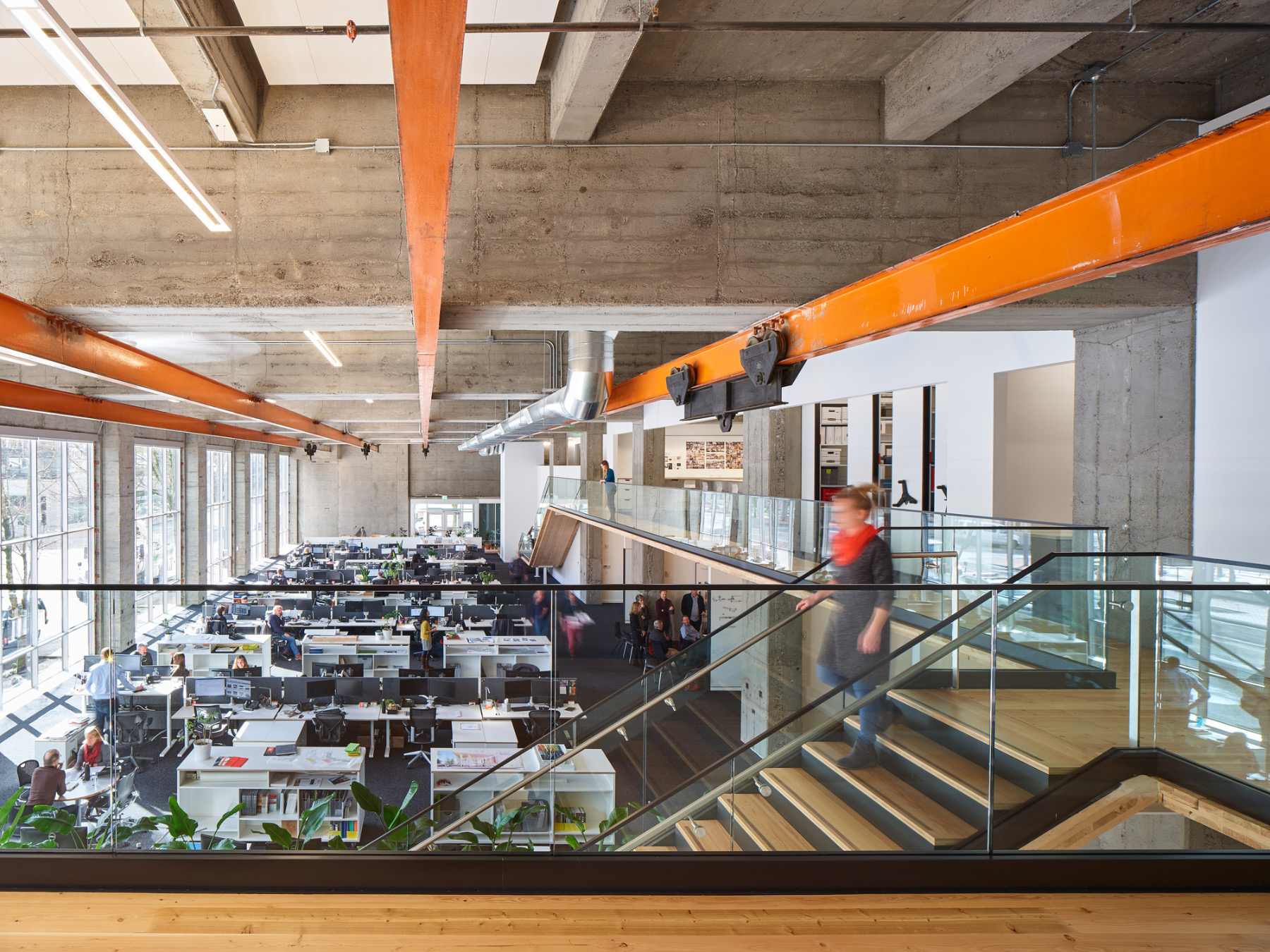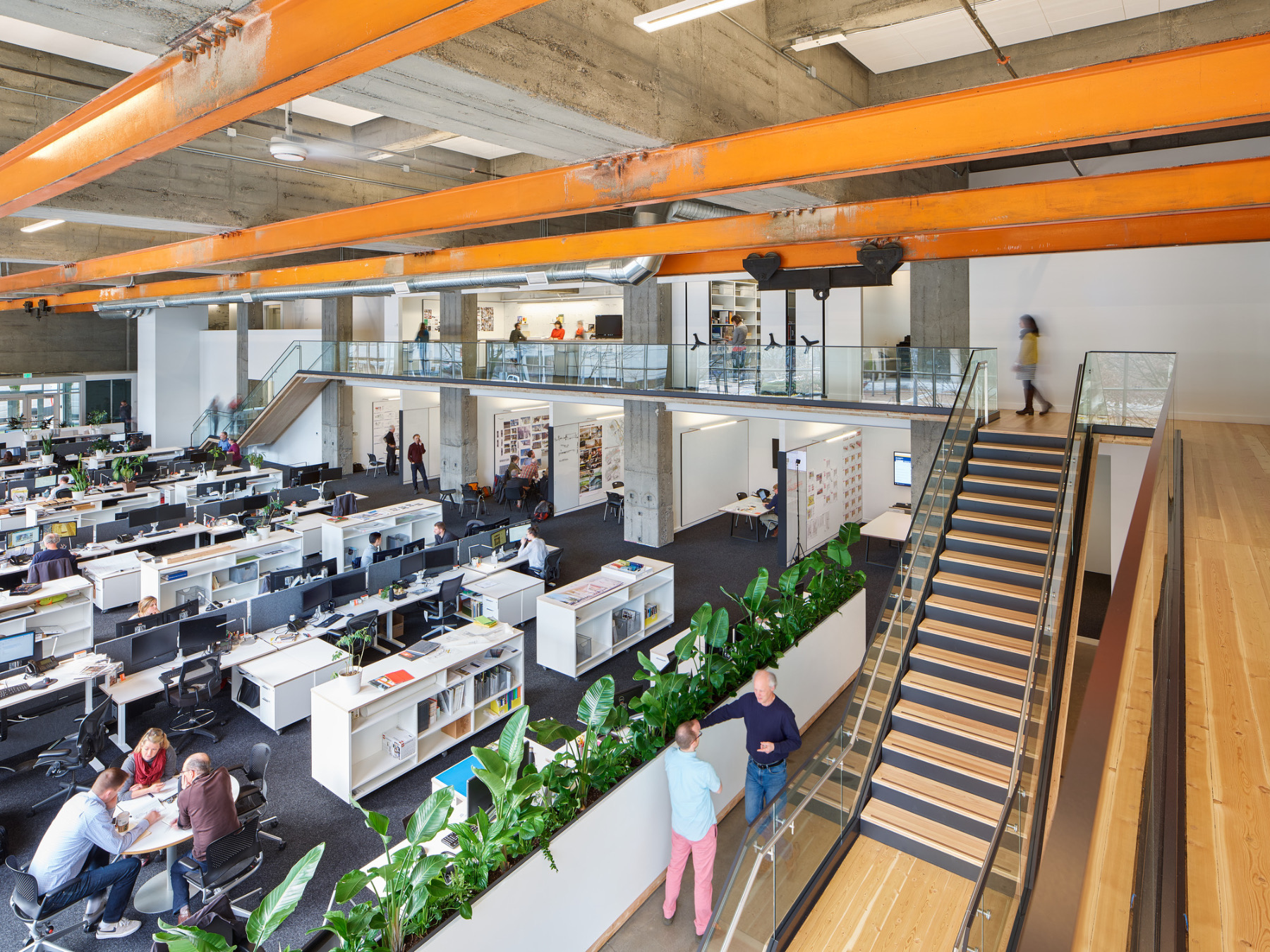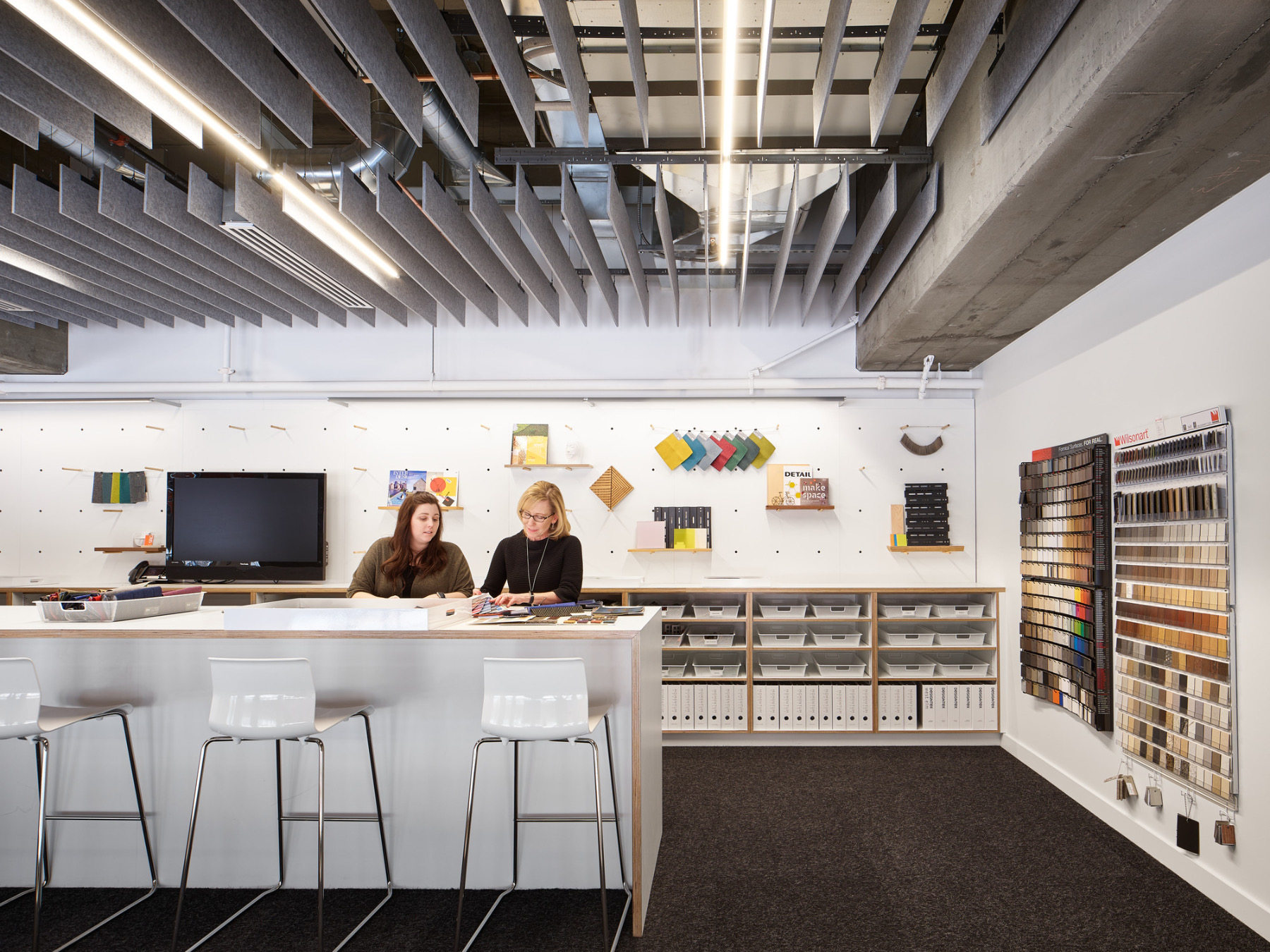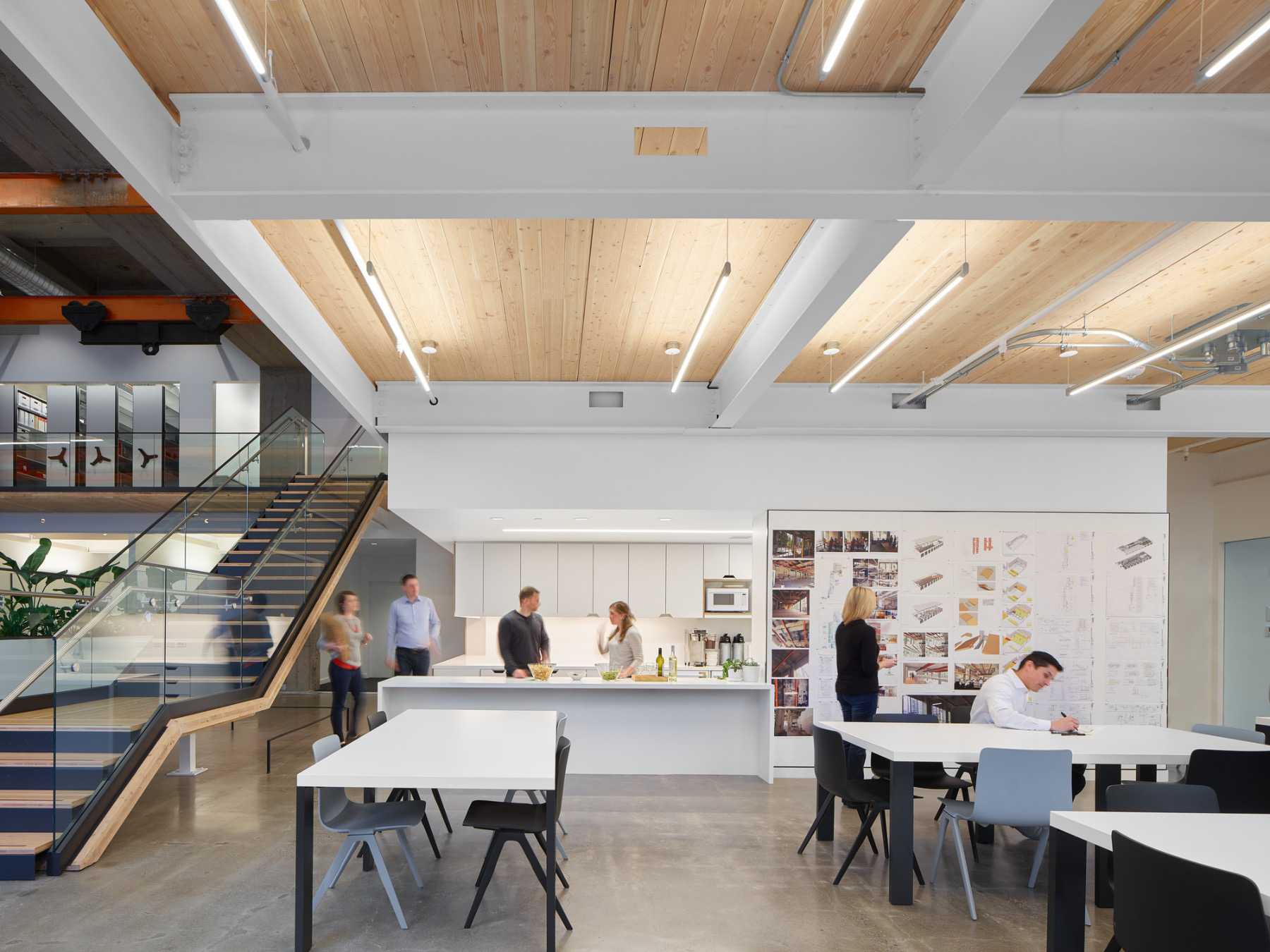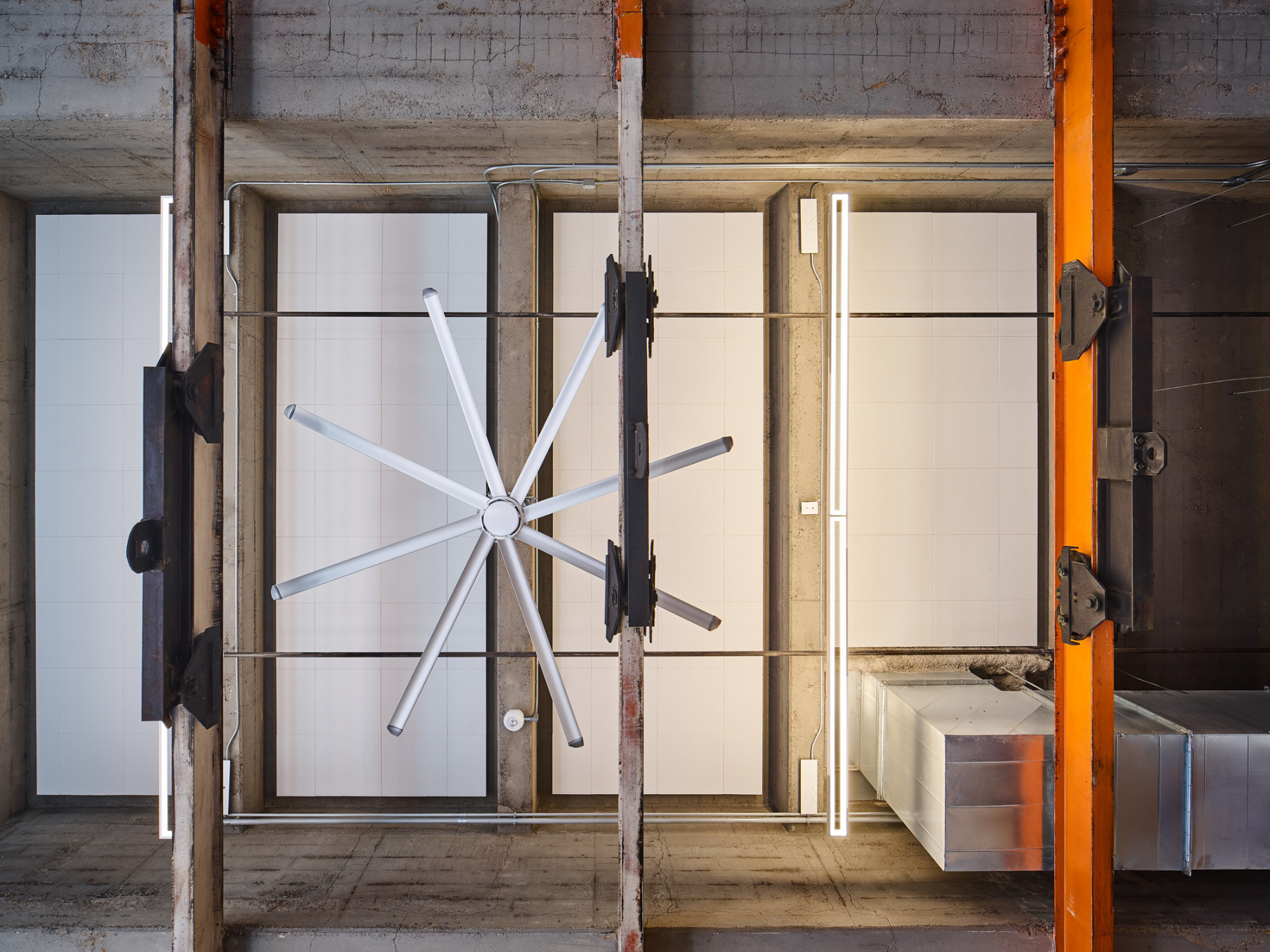 The post A Tour of SRG Partnership's New Portland Office appeared first on Officelovin'.